We've been working hard to get our new support ticket management system ready, and it is now live!
For those of you who log your tickets online, you will still do this on our new system. You'll be able to raise new tickets and review any of your existing support tickets a before.
You will access the new ticket portal as you always have, by  clicking on the Customer Portal button.

Once on the Customer Portal page, click the Support Ticket Portal button, which from Monday June 21, will be directed to the new system.

If you are an existing portal user or if we already have your contact details from previously logged support tickets, click on Existing User. If you have not raised a Support Ticket with us in the past, or have never used the portal before, click New User.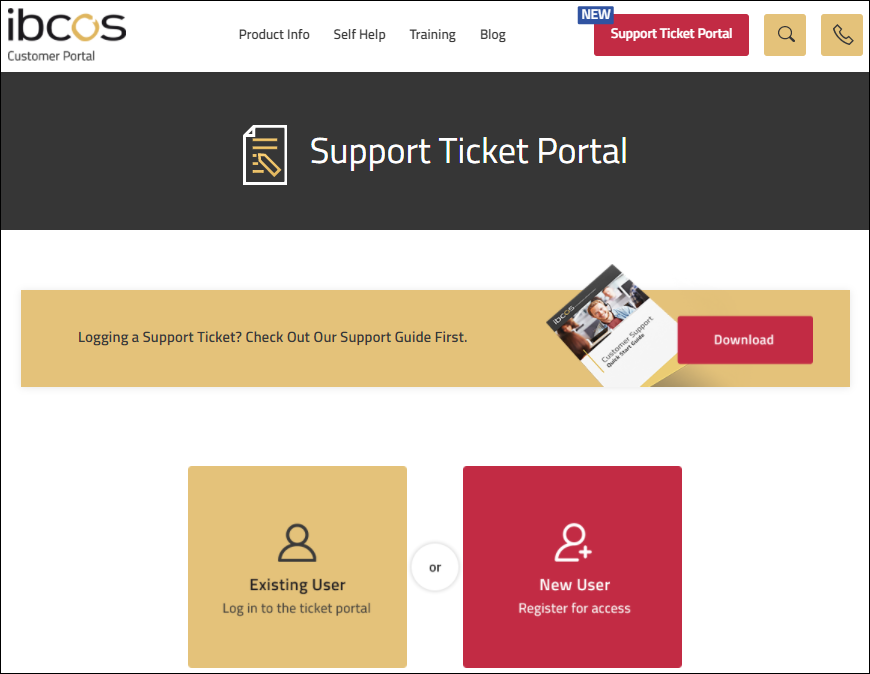 If you selected Existing User, you will be taken to the following new login page. On this page click Forgot my password. Enter your email address and the system will email you a link to set your password for the new ticket portal.
If you selected New User, click Create an account on the login page.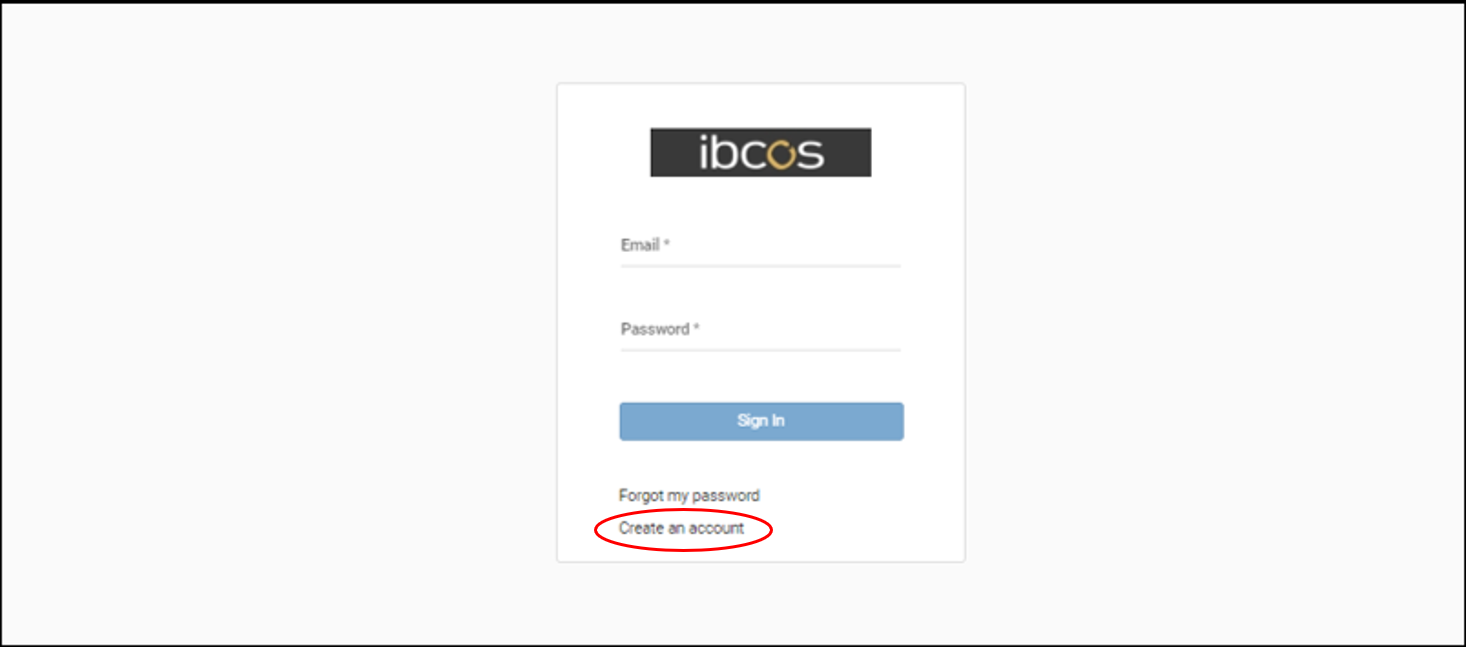 You will be presented with the following detailed screen where you should enter your details. Please enter your full company name in the Request Comments box.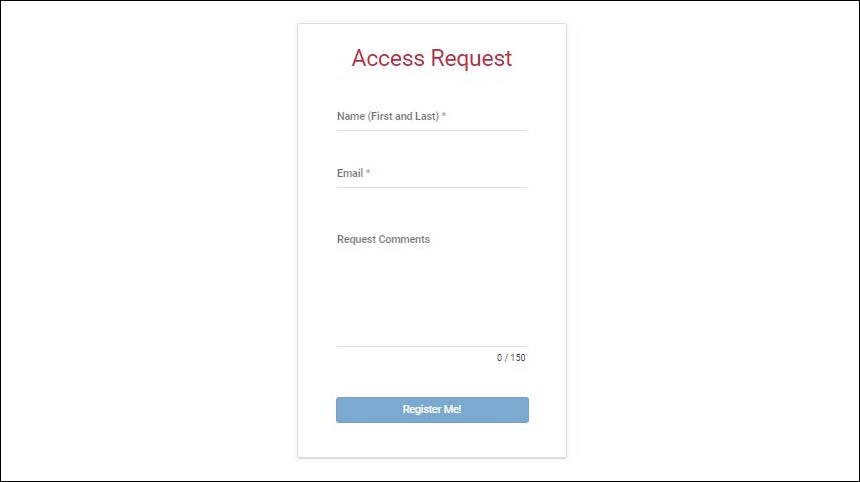 ​​​​​​If you have haven't previously used the ticket portal, we'd recommend that you register. It's an efficient way of logging new tickets and gives you the opportunity to follow up on existing ones. Moving forward, you'll be able to take advantage of some exciting features of the new system, like the Knowledgebase .