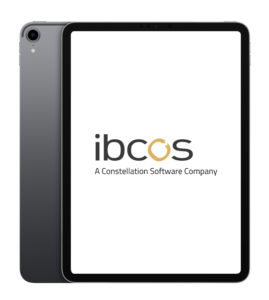 Did you know that you can win an iPad by simply using our Support Ticket Portal? To enter the competition, all you need to do is submit a support ticket via the Support Ticket Portal.
The iPad is Just a Bonus – Here's Why:
Even if you don't win an iPad, you'll still benefit from great support – because we've listened to your feedback and made several big improvements in this area.
You Spoke, We Listened
Here at the Ibcos Support department, we highly value your feedback. By completing our ticket and annual satisfaction surveys, you've helped us reshape the future of Ibcos Support.
Key Areas of Improvement – Response & Knowledge:
We know that you need us to respond to your issues and provide you with answers as soon as possible. So, we've improved in this area by doing the following:
Recruited high-calibre staff to increase the team size and improve the quality of service
Invested in additional resource to handle the administration of support emails
Grew the team in 2018 and have already started growing it further in 2019
Results So Far:
Increased availability of our Support Analysts to resolve calls
Faster response times and greater efficiency
Your Feedback Shows We're Improving:

How to Log a Support Ticket Efficiently
The most efficient way to log a support ticket is via the Support Ticket Portal, as you can see here: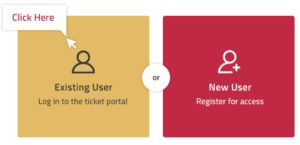 This creates the ticket directly within our support system, and we can then ensure the most appropriate and available Support Analyst contacts you.
Need more help with the Support Ticket Portal? See detailed instructions now.
Winning the iPad
To determine the iPad winner, we will pick one support ticket that has been logged via our Support Ticket Portal at random, between the 17th April 2019 and 30th May 2019. So, expect to see the results soon!