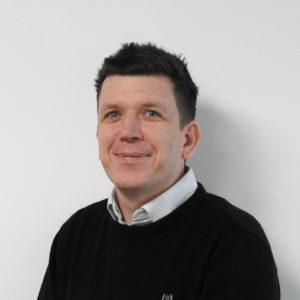 We are pleased to announce that Tant White has joined our Support team as a Support Analyst. His first day was on January 10th, and he is currently operating from our office in Poole.
Tant has over 12 years of experience in software support. He's previously worked for J.P. Morgan, where he supported its finance software before progressing into the Systems IT Analyst role. Tant has also worked for Barclays, where he provided support for software covering risk and compliance.
More recently, he has completed a project with the Borough of Poole, which involved implementing new software throughout the organisation.
"I look forward to the new challenges this role has to offer," said Tant White. "I'm particularly keen on learning and developing a strong understanding of how our customers currently utilise Gold. I'm also excited to build strong working relationships and getting to know our clients individually, to provide my support to the best of my abilities."
When not working, Tant enjoys a variety of activities, including running, mountain biking, fine-dining and travel.